Ray Tiling is a family owned business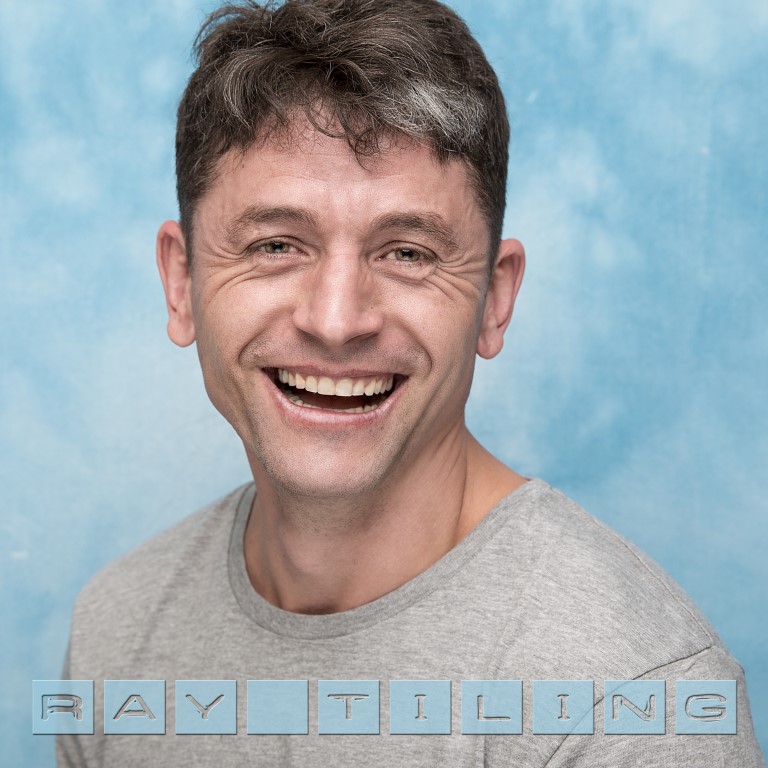 I have extensive tiling experience for over 15 years. I've been tiling residential homes and fulfilling corporate level tiling jobs throughout Canada and New Zealand. You can be confident that your tiling project will not only look great but would also last for many years to come. I am up to date with the latest trends and industry standards that will help you expand your creativity. I take pride in laying these tiles and consider them more than just a means of decoration, but also an art work and a form of expression.
I never compromise on quality. I always deliver no less than high-quality service, from beginning to end. I am always willing to go the extra mile so as to meet your tiling needs. I am also a certified and registered waterproofing applicator. You'll be glad to know that our suppliers do offer 10 years guarantee on all products that I use on all my projects. Consider the peace of mind this guarantee is actually giving you.
I am reliable, hardworking and approachable. I pay attention to the smallest details. I know how just one misaligned tile can ruin the whole project and fixing these can be really expensive. Never settle for non-professional installers because you may just end up doubling the cost of the project. Cutting corners will only do more harm than good.
Once the project is completed, it will be left clean, shiny and new, and of course ready for use.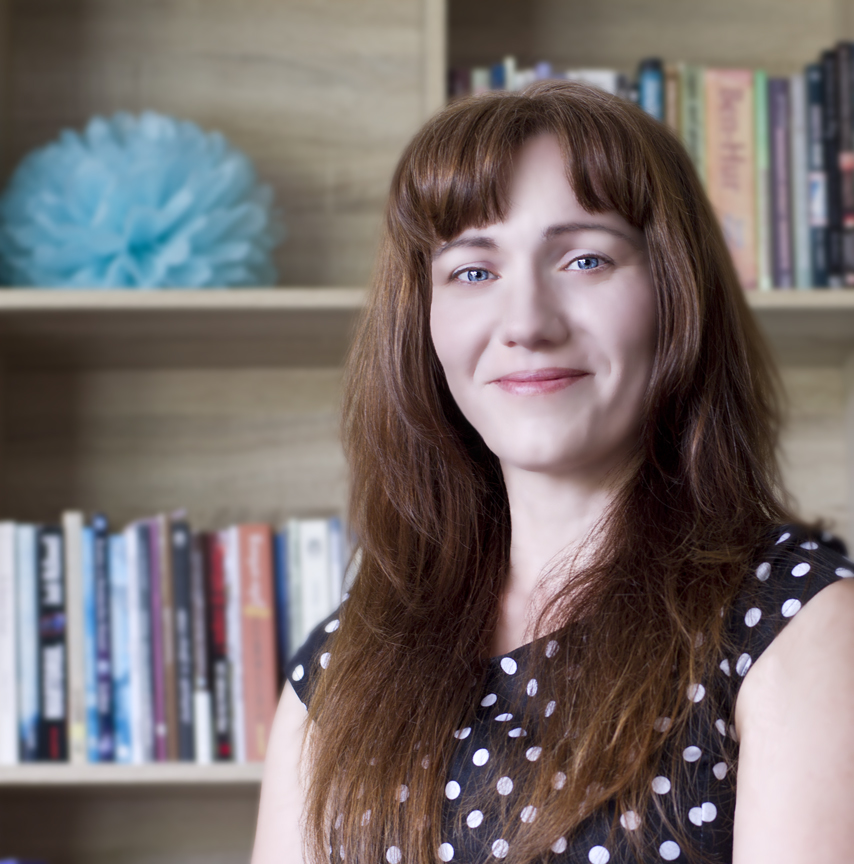 Claudia Todor
Office Administrator
Claudia is the one in charge with administrative tasks. She is the person you get in contact with through email and will gladly answer any of your related project questions and schedules quotes.
Claudia welcomes positive and constructive feedback, so please do not hesitate to get in touch with your suggestions and comments. She is passionate about the quality of the customer experience, and aims to ensure each person who comes into contact with Ray Tiling is listened to.
She is a valued member of the administration and essential to the smooth running of the business.